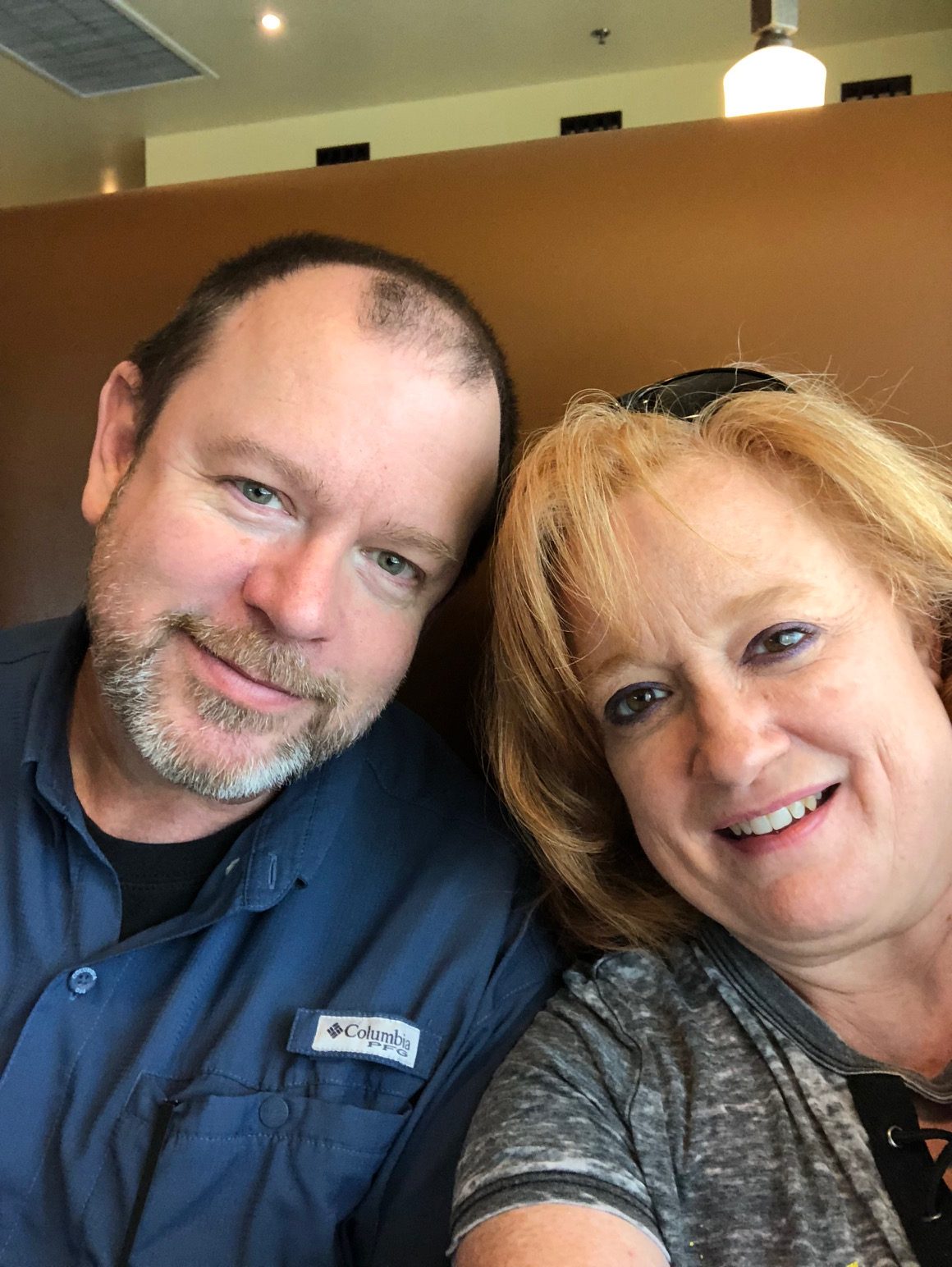 Hi Everyone.  I love to cook simple, easy, and delicious meals for my family.  I inherited this trait, no doubt, from my mom.  She was the same way, cooking meals for her family.  She taught me since I was 10 years old.  Most of what we had came from my dad's garden of everything you could imagine.  We canned, jarred, and froze what we picked from the garden.  I inherited from my dad…….yep, gardening.  But, I do try every year to grow tomatoes, cucumbers, squash, zucchini, and all types of peppers.
I also have a YouTube Channel "Catherine's Plate" where I video my favorite dishes.  Usually the videos last no longer than 15 minutes.  I never thought I would feel comfortable doing this, but I absolutely love providing these videos to anyone wishing to watch me cook. Teaching and showing my techniques and love for food impowers me.
My family consists of my wonderful husband, Thomas, and my 2 kids, Joseph, age 21 & Rianna, age16.  Thomas and I have a love for traveling small towns.  Our favorite right now is Sedona, Arizona.  It's so beautiful and we like to hike through the trails.  My kids have a fondness for Sedona also.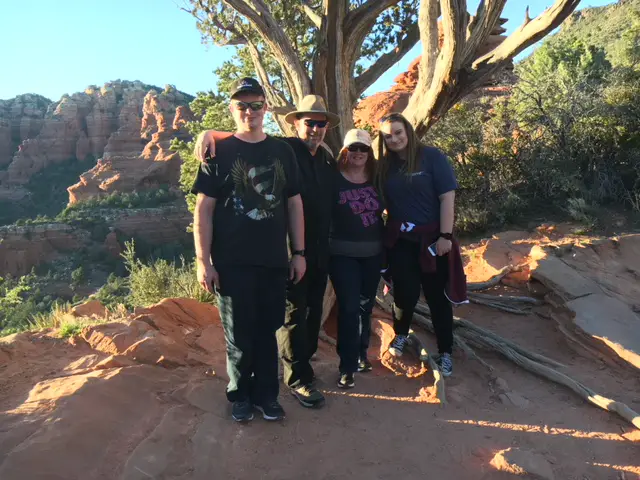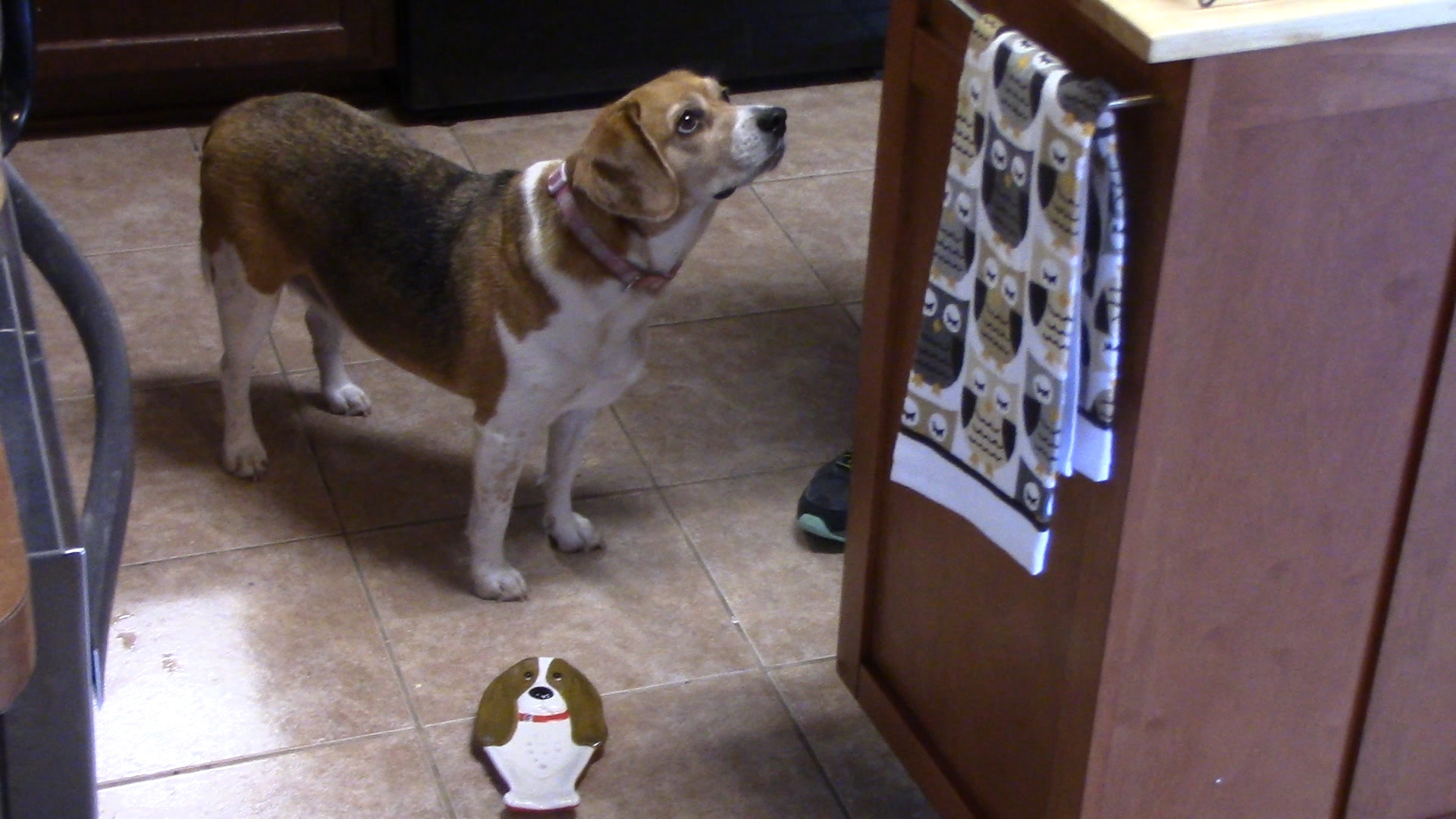 We also have a 5 year old Beagle named Bailey. She is such a sweet dog, but you have to watch her because she is a food thief, a begger, and a blanket hog. She prefers to sit on you, I guess she thinks she's a lap dog. haha. She usually winds up in some of my you tube cooking videos sniffing around looking for crumbs.